Latest Beatfreaks Releases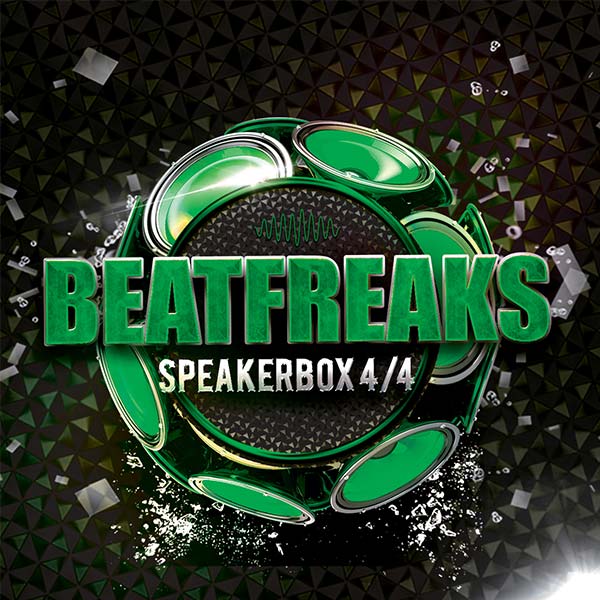 This VIP 4/4 mix of the Beatfreak's classic bass giant Speakerbox is now available for the first time. Download on Bandcamp or stream on Apple Music or Spotify.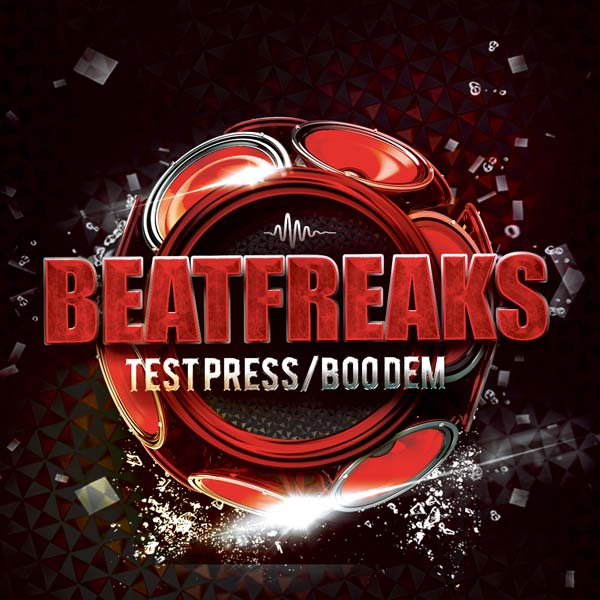 Remastered for 2020, these Beatfreaks bass juggernauts have been hammered by DJ Francesco Del Garda. Vinyl copies of the original have been changing hands for over £100! "20 hz to 20 khz…

Beatfreaks Album: Bass Anthology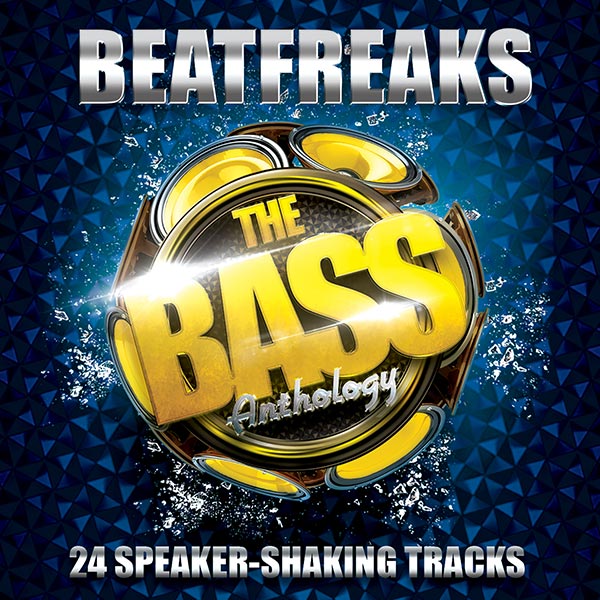 The Beatfreaks Bass Anthology features 24 speaker-shaking tracks, including anthems like Speakerbox, Original Badboy, Fire & Twelves.Crank up your speakers & prepare for the ultimate explosion of bass!